Careers
Fast-track Your Career with Marten
Join a billion-dollar, international transportation & logistics leader dedicated to promoting from within.
Over 20 locations across the U.S.
Exciting opportunities to grow with Marten nationwide.
---
Over 4,000 team members
You'll be a part of a large, diverse workplace where your voice is welcome.
---
NASDAQ: MRTN
Enjoy the financial stability of a company that's been publicly traded since 1986.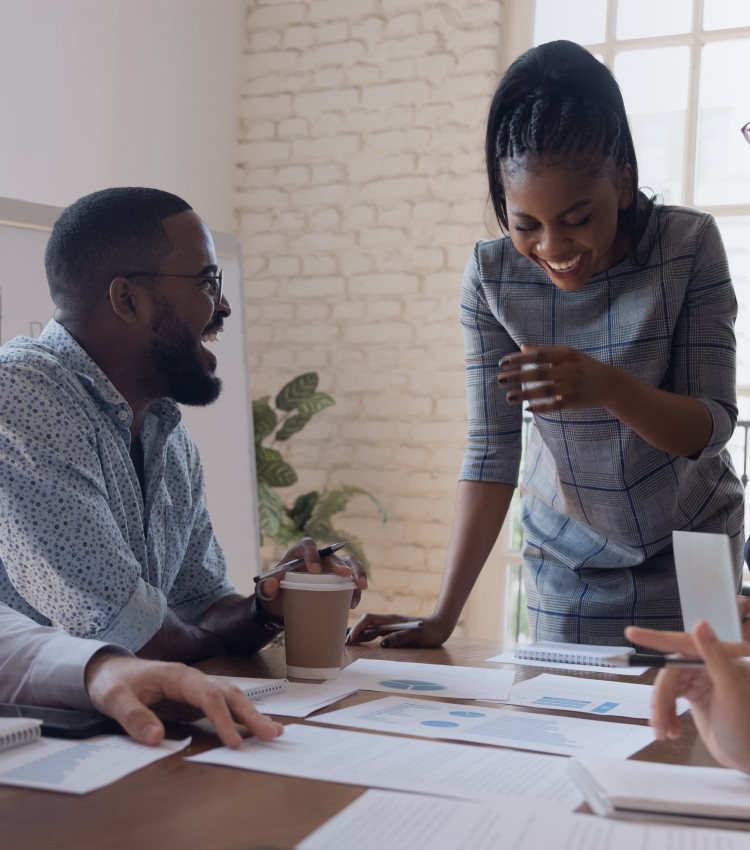 I started in the Sales Department at Marten in 2011 and became Sr. Vice President of Dry Van Operations in 2022.
Marten's Tuition Reimbursement Program helped me get a Master's Degree. Now, I manage operations in Florida.
I went from entry-level Fleet Manager to Sales Manager for the FL region in just 7 years.
I joined Marten when I graduated college in 2015. Now, I oversee sales for all dry van freight across the country.
In just 2 years, I've gone from auditing financial statements to directly impacting them.
Ready to find your career?
Search by career categories below or select the role you're looking for in the field:
What matters most to you is what matters most to Marten
Help us drive the U.S. economy
Transportation and logistics is a fast-growing $700 billion industry that delivers 70 percent of everything bought and sold in America.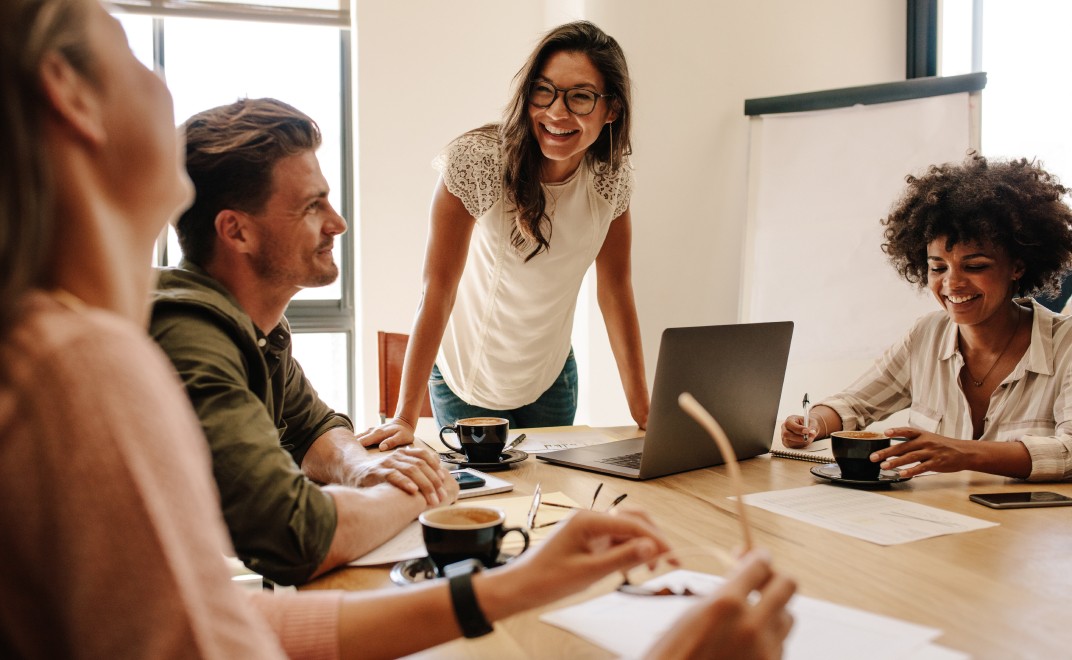 Benefits
As a Marten Transport employee, you're our most important asset. So we make sure you, and your family, are taken care of.
Competitive pay
Health, dental, vision insurance
Flexible PTO policy
Generous 401k matching
Tuition reimbursement
Marten is an equal opportunity employer.